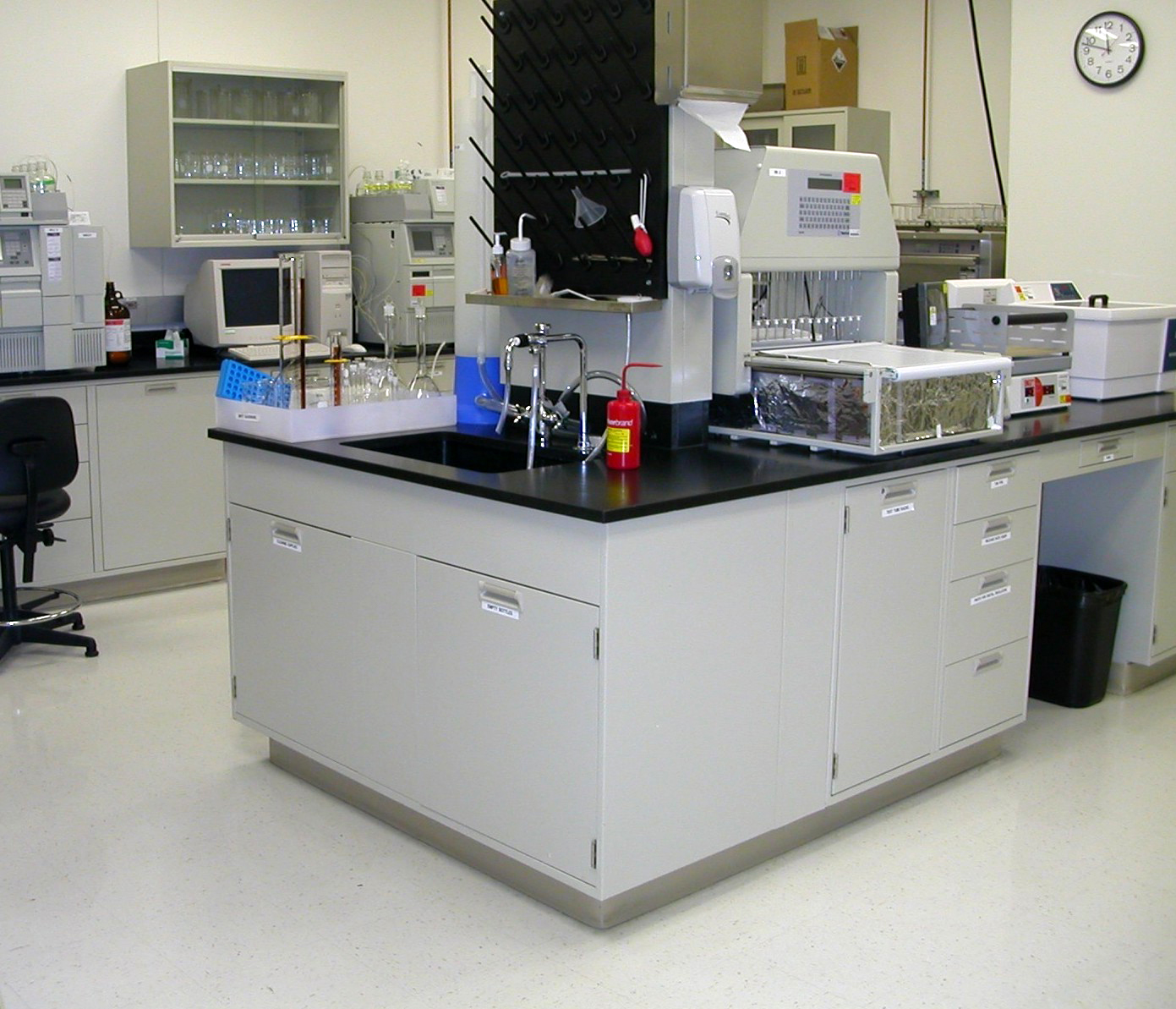 Introduction to
Switzer Lifescience Pvt. Ltd
We are a multi-product, multi-faceted company catering to a wide spectrum of healthcare needs and are adhering to WHO cGMP systems. The trust and patronage gained by the company since years in our greatest strength.
We are the company known for Glory with Quality Governance and are one of the leading and advanced pharmaceutical manufacturers with WHO GMP Certification and have a vision to conceive, develop and deliver effective, qualitative and safe healthcare treatments through stringent quality control, dedicated people and conductive atmosphere.
We are pleased to offer you marketing rights of our pharmaceutical formulations and medicines for your regions of the globe.
People at Switzer Lifescience Pvt. Ltd
At Switzer Lifescience Pvt. Ltd., we consider our people, our strength. WHO cGMP compliant Pharmaceutical Manufacturing is a very complex process. Taming complexities and simplifying the manufacturing procedures has been a watch-word for smooth workflow of pharmaceutical manufacturing. Highly qualified senior personnel having wide range of experience head the various departments of Switzer. The selection is done only on the basis of merit in the company and the candidates selected this way adhere to strict protocols and corporate governance. A team of leaders is thus created which in turn benefits the company for its leaping growth.
A separate Human resource department is headed by a senior person who looks after the recruitment and up-bringing of the human resource. As mentioned earlier, pharmaceutical manufacturing is a very complex process.
New Product
Spermfit Tablet: Enhances effectiveness of infertility treatment in Male